Measures for a safe exhibition experience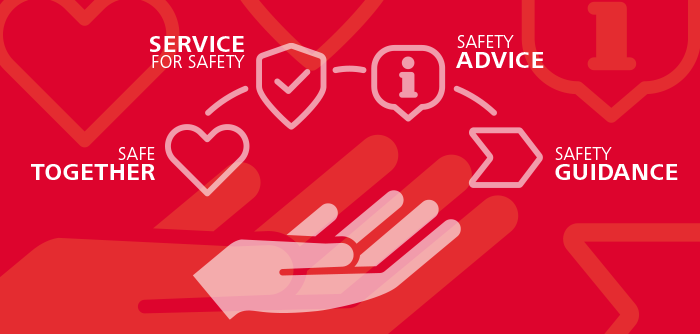 ECS 2021 – innovative, modern and safe!
Be assured: We have answers to your Corona questions! As a globally competent trade fair organiser, we have developed a comprehensive, reliable and practicable concept. Our bundle of measures takes the official requirements as a starting point and implements them intelligently. Simultaneously we support ALL parties effectively that are involved in the show – visitors and exhibitors, booth designers and set-up teams, service providers and partners. We do not leave you alone with Covid-19 but offer an allround service. Together we will plan for a modern, successful and safe European Coatings Show 2021!

We know that you have questions: Can I travel to ECS 2021? Will I be safe there? Will my visit to the trade show be successful as well as enjoyable?

What we do for you as a visitor:
We implement Covid-19 requirements effectively, intelligently and practically. Your trade fair experience takes centre-stage.
We are making more space available – for conversations, encounters and movement.
We also support you digitally: Access, securing contacts, routing, payment – contactless and modern.
Highest hygiene-standards: It goes without saying that we provide comprehensive security everywhere on the exhibition grounds, for everyone – visitors, exhibitors, service-teams. All of them. Always. Everywhere.
Find out here about our measures for a safe and pleasant trade fair experience:
Contact
Feel free to contact us if you have any questions about these measures or safety - we are here for you!