Technical floor plan for exhibitors of European Coatings Show
Here you find all important technical floor plans:
The detailed floor plan of each hall can be found below.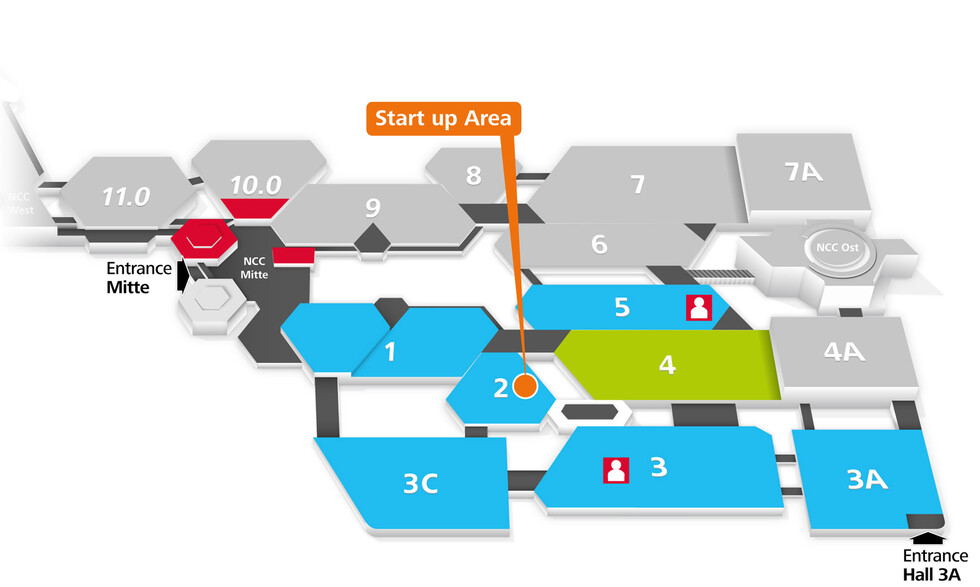 Halls 1, 2, 3A, 3, 3C, 5
Coating raw materials, Printing ink raw materials, Adhesive raw materials, Intermediates for construction chemicals, Services

Hall 4
Laboratory and production equipment. Testing and measuring equipment. Application, Environmental protection and safety at work, Services

European Coatings Show Conference

Floor plan and hall legends for download:
Detailed floor plans of European Coatings Show 2021
As of 08 April 2021, Subject to change.
Your exhibition team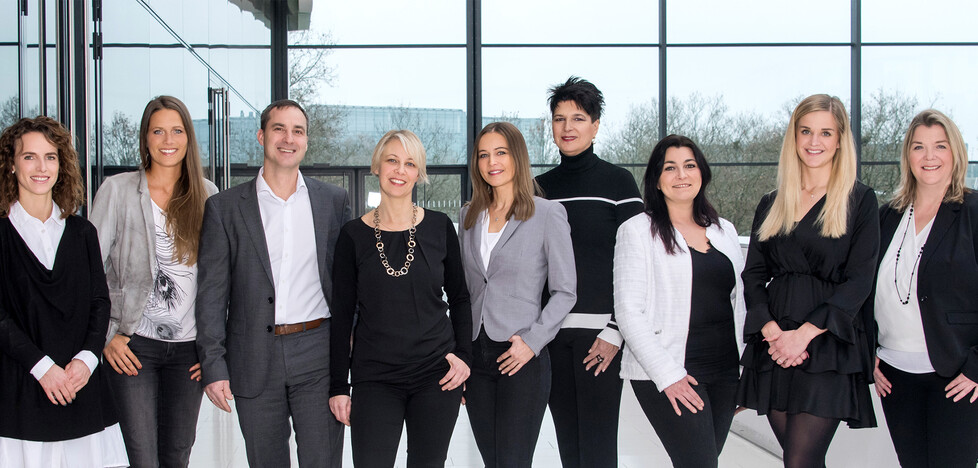 Your Exhibition Team
Information about setting up and taking down your stand
A summary of all the information you need to set up your stand at the exhibition and dismantle it again.