Application for European Coatings Show

Register your stand area at European Coatings Show 2021 online
For exhibitors of the past European Coatings Show
You were an exhibitor and received your login data?
The stand information from your last trade fair participation is automatically available for you.
For the first time exhibitor at the European Coatings Show?
You want to exhibit at European Coatings Show for the first time or were not there last time?
Applied exhibitors can also register co-exhibitors. After logging in with your login data you are forwarded automatically to the overview of your application and can register co-exhibitors there.
You can register your co-exhibitors here
General and special terms and conditions
The general and special terms as well as further information and guidelines are available in our section:
Information & guidelines
Fotos: Anmeldung/Application © psphotograph / istockphoto.com
Contact for exhibitors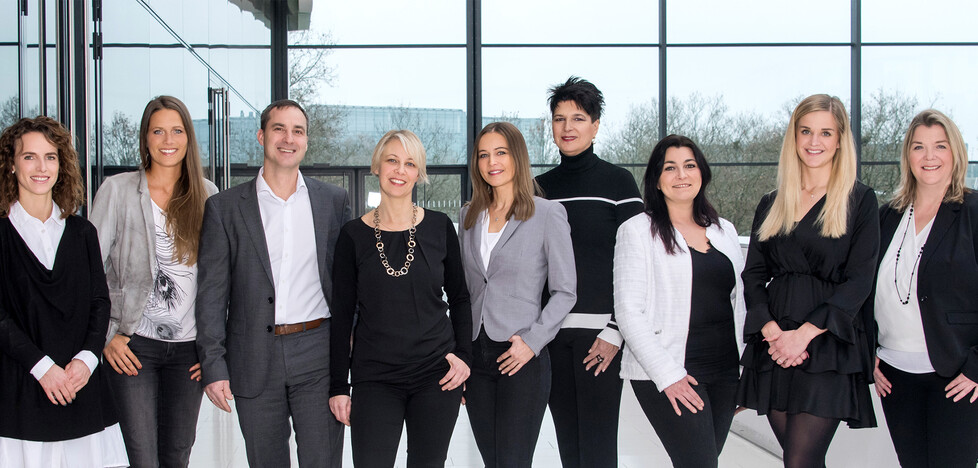 Your Exhibition Team
Floorplan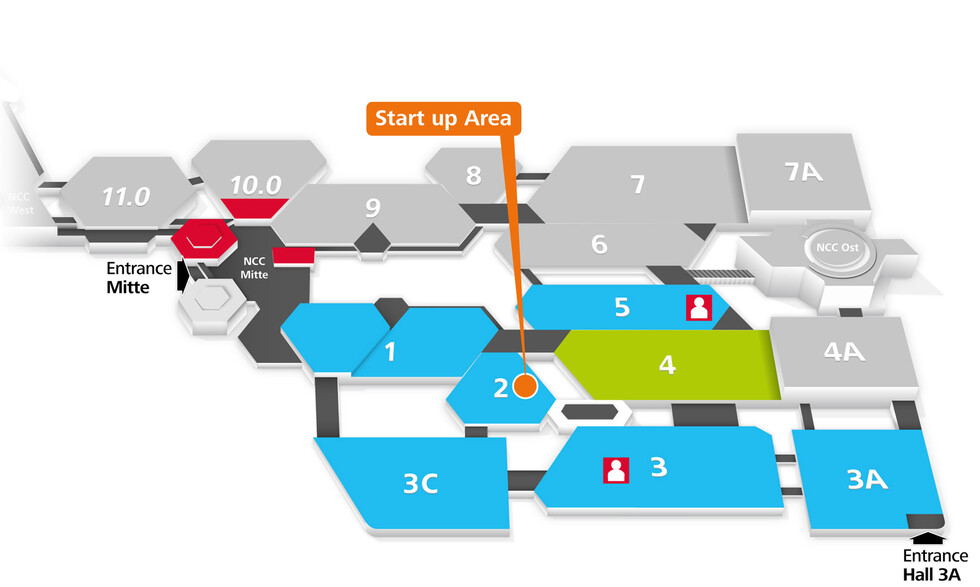 Here you can find the technical floor plan of exhibition halls.
Technical floor plan
Information brochure for exhibitors
This contains all the important information you need as an exhibitor.
Download information brochure
Review
Assure yourself of the success of the exhibition!
Download show report