Technical floor plan for exhibitors of European Coatings Show
Here you find all important technical floor plans:
Detailed hall plans can be found here shortly.
Floor plan European Coatings Show 2023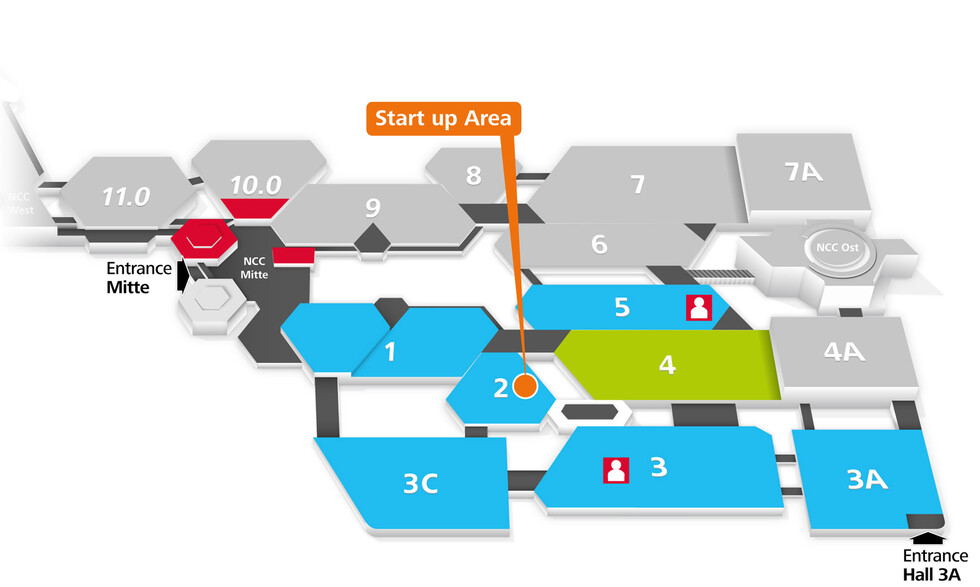 Halls 1, 2, 3A, 3, 3C, 5
Coating raw materials, Printing ink raw materials, Adhesive raw materials, Intermediates for construction chemicals, Services

Hall 4
Laboratory and production equipment. Testing and measuring equipment. Application, Environmental protection and safety at work, Services

European Coatings Show Conference

Floor plan and hall legends for download:
Your exhibition team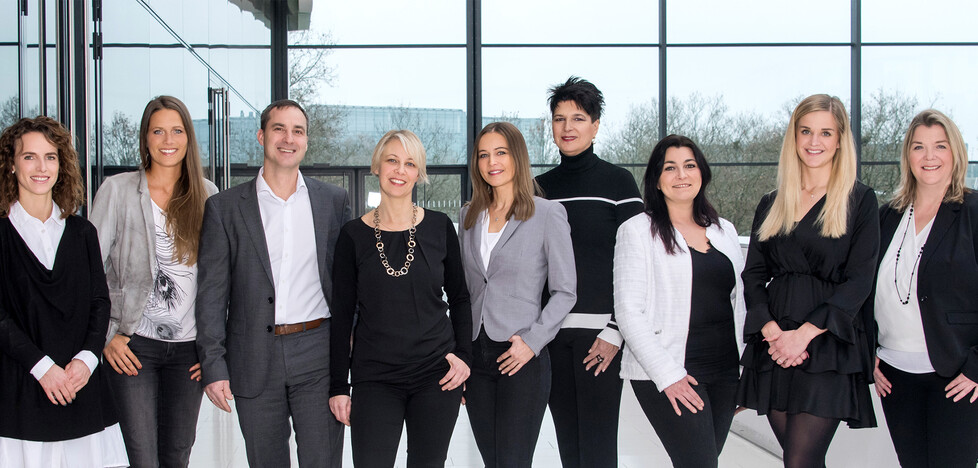 Your Exhibition Team
Information about setting up and taking down your stand
A summary of all the information you need to set up your stand at the exhibition and dismantle it again.