Present your start-up for European Coatings Show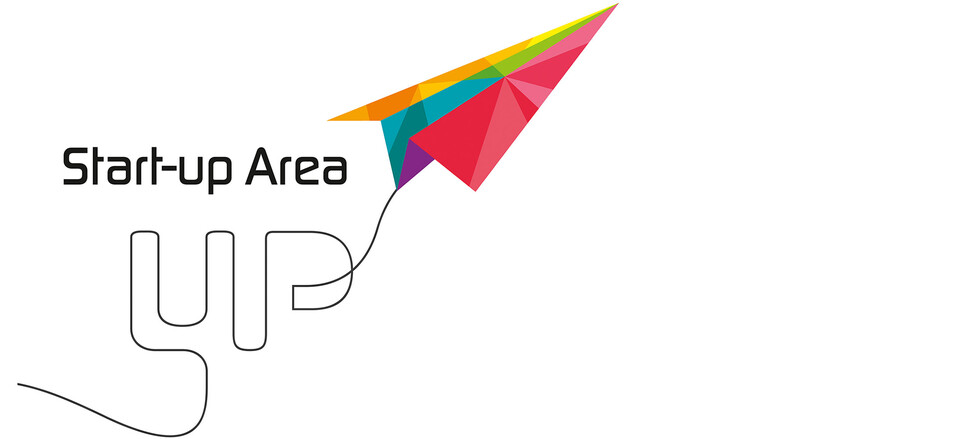 Is your company still quite new and has it developed innovative products? European Coatings Show has a range of services for companies in this bracket to introduce yourself and your products, find new customers and potential business partners and become a part of the community. Showcase your innovative company and products together with other start-ups in our start-up Area!
Application for start-up Area will be available shortly.
Contact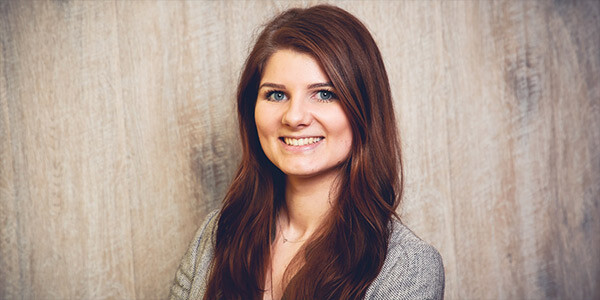 Valentina Grasser
Sales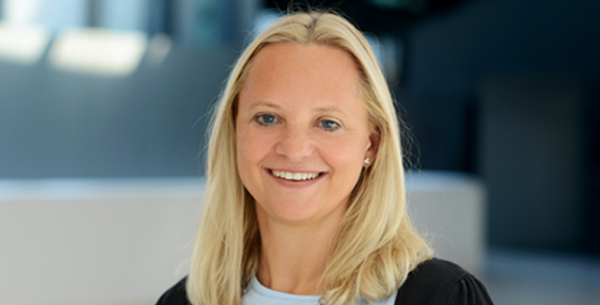 Tanja Fritsch
Organisation
Take a look at the Start-up Area in 2019: