Your contacts for European Coatings Show at the Exhibition Centre Nuremberg
You are planning your exhibition and still have questions about the application, exhibition marketing or the trade fair? Our exhibition team would be happy to help you.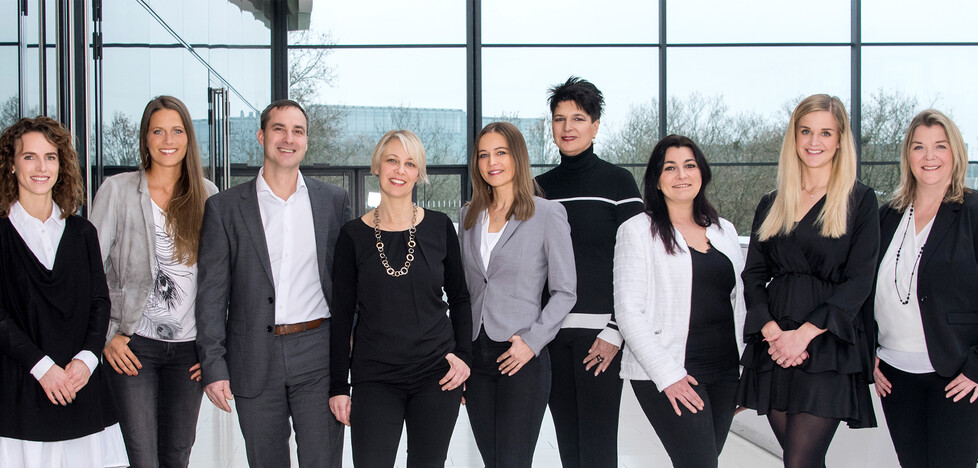 Your personal contact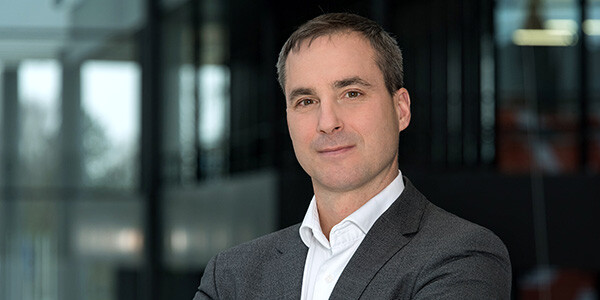 Alexander Mattausch
Executive Director Exhibition
Would you like to attend European Coatings Show as an exhibitor? Your personal contact:
Do you have already applied for European Coatings Show and you have questions to your participation? Your personal contact:
---
Your ExhibitionService
You would like to make your appearance at European Coatings Show a success? The ExhibitionService would be happy to help you with the planning and will answer your questions relating to stand construction, technical equipment and other services.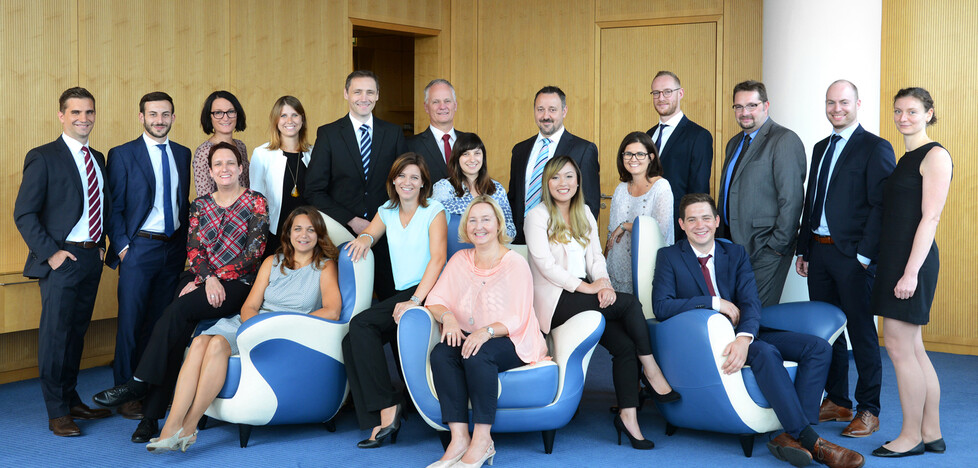 Contact details for the ExhibitionService:
T +49 9 11 86 06-80 00
F +49 9 11 86 06-80 01
send enquiry
International representatives