Hygiene concept for European Coatings Show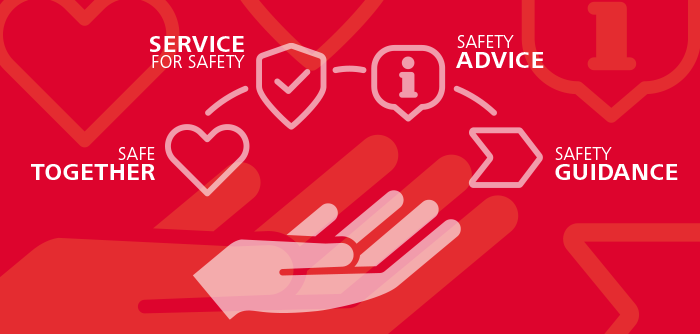 Status as of 29 July 2020
ECS 2021 - innovative, contemporary and safe!
As a globally competent exhibition organiser, we have developed a comprehensive, reliable and practical concept. Our bundle of measures takes the government requirements as a starting point and implements them intelligently. At the same time, we provide targeted and effective support to ALL exhibition participants - visitors and exhibitors, stand planners and teams, day and multi-day guests, service providers and partners - in their efforts. We don't leave you alone with "Corona", but offer an all-round service. Together we will prepare a timely, successful and safe European Coatings Show 2021!

The following points reflect the current state of knowledge.
Depending on the course of the corona pandemic, individual points may of course change (also for the better).
Safety guidance for exhibitors
Please also note the current status of the European Coatings Show hygiene concept. Feel free to contact us if you have any questions - we are here for you!
Stand design
Hygiene regulations
Process tracking at the exhibition stand 
Evening events and stand parties
The general FAQs for the event can be found here.
Please also note current information on the following topics:
Further information in the podcast on ...
safety and hygiene measures
Podcast with Heinz Prießmann

tourism
Podcast with Yvonne Coulin
Contact
Feel free to contact us if you have any questions about these measures or safety - we are here for you!