Welcome to European Coatings Show Newsroom!
European Coatings Show 2019: start-ups and young innovative companies in the spotlight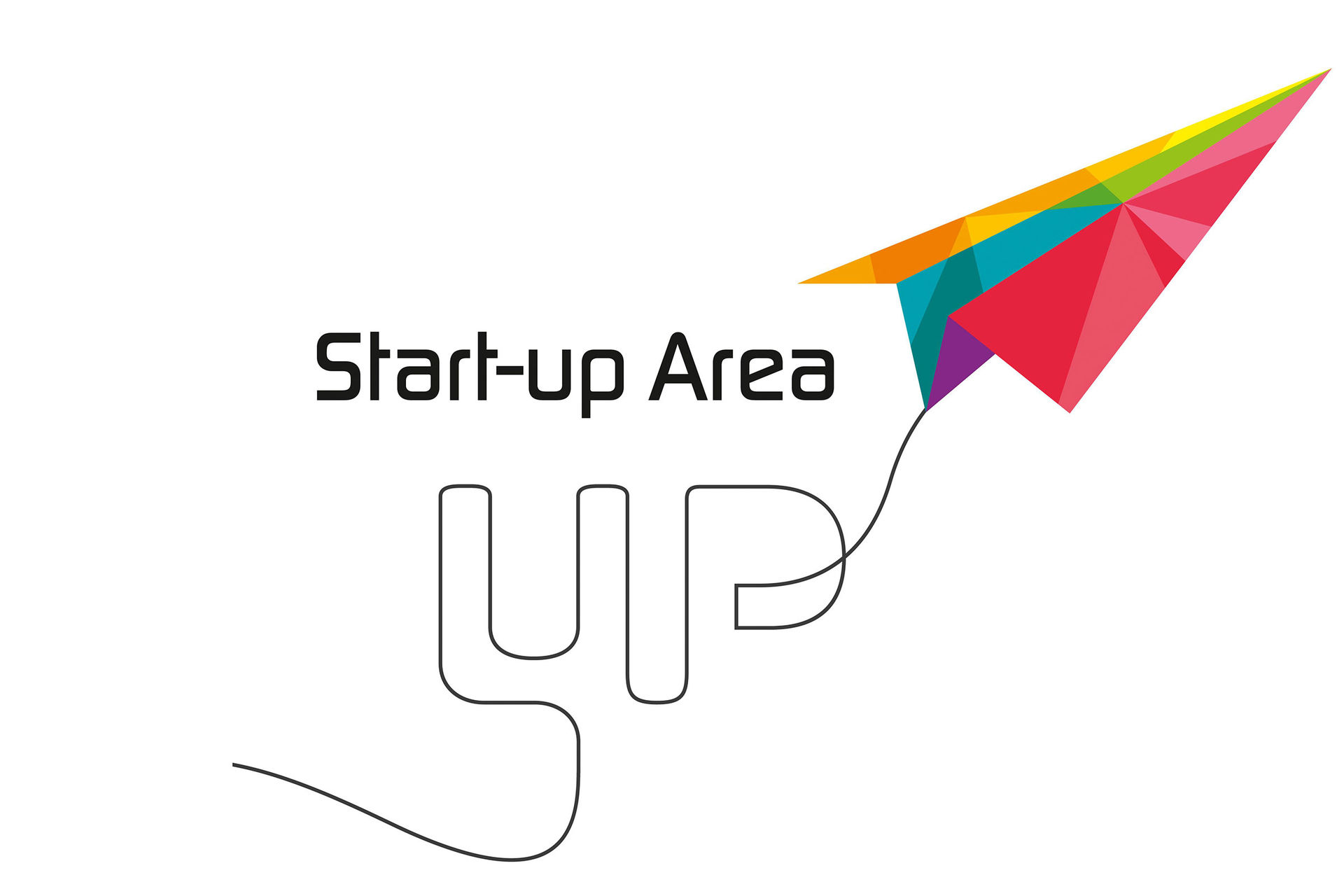 Coating industry specialists will get information from over 1,150 exhibitors at the European Coatings Show from 19 to 21 March 2019. Young companies and start-ups in particular will take centre-stage at the event. The new Start-up Area with international newcomers and the pavilion for "young innovative companies" are just some of the first ports of call for trade visitors looking for the latest developments and technologies.
With its Start-up Area, the European Coatings Show 2019 is offering a new presentation area specifically for young companies. This is in addition to the established "Young Innovative Companies" pavilion, which will once again pool the expertise of ambitious German firms.
International flavour to Start-up Area
The Start-up Area in hall 1 brings together companies of international origin. What they have in common is that they are not older than five years, employ less than 35 people, and are showcasing their products and services at the leading trade fair for the very first time. These requirements mean that new ideas and products are guaranteed. The extensive range of innovations includes anti-microbial coatings for production environments, chemical and heat resistant coatings for the food industry, and tank cleaning systems. In the programme of product presentations in hall 1, the participating companies will provide information on the benefits of their solutions.
The following companies have registered for the Start-up Area to date:
ALINA (Latvia)
BASCA (Italy)
Bio-Fence (Israel)
Greenovoc Speciality Coatings (India)
Group Eurasia (Turkey)
Hexigone Inhibitors (UK)
Othrys (Australia)
RusTec (Russia)
"Young innovative companies" Pavilion
In hall 4A, young companies from Germany will showcase their expertise. This is the fourth time in a row that the "Young Innovative Companies" pavilion, where participation is subsidised by the BMWi, the German Ministry for Economic Affairs and Energy, has been part of the European Coatings Show. The areas of expertise of the participating companies include fluorescent and phosphorescent pigments, silicon-based raw materials and software solutions.
The following companies are taking part this year:
AKS Coatings
AOM-Systems
ARALON COLOR
groupXS Solutions
RAS AG
SiliXan
Contact for European Coatings Show Conference
Vincentz Network GmbH & Co. KG
Event Management
Plathnerstr. 4c
30175 Hanover, Germany
Moritz Schürmeyer
T +49 511 99 10-278
moritz.schuermeyer@vincentz.net
Contact for European Coatings Show
NürnbergMesse GmbH
ECS Event Team
Messezentrum
90471 Nuremberg, Germany
Gwenaëlle Hamon-Chevallier
T +49 911 86 06-81 04
ecs@nuernbergmesse.de